How High? Part 2
A continuation of my last blog: How High: Part 1
How high do I want to go?
How high do you want me to go?
How high do I get to go?
How high do I have to go?
How high is that?
These questions guided us through the last blog post as I discussed, in a professional realm, our reactions and responses.
What about the application of these ideas to our classroom?
What about our students?
Students face these questions as well... and there responses are no different than ours... the two factors remain the same: the what and the who.
The what: What can we do as educators to personalize the content to make it matter?
The who: What can we do as educators to gain and maintain a relationship?
To THEM each student was unique!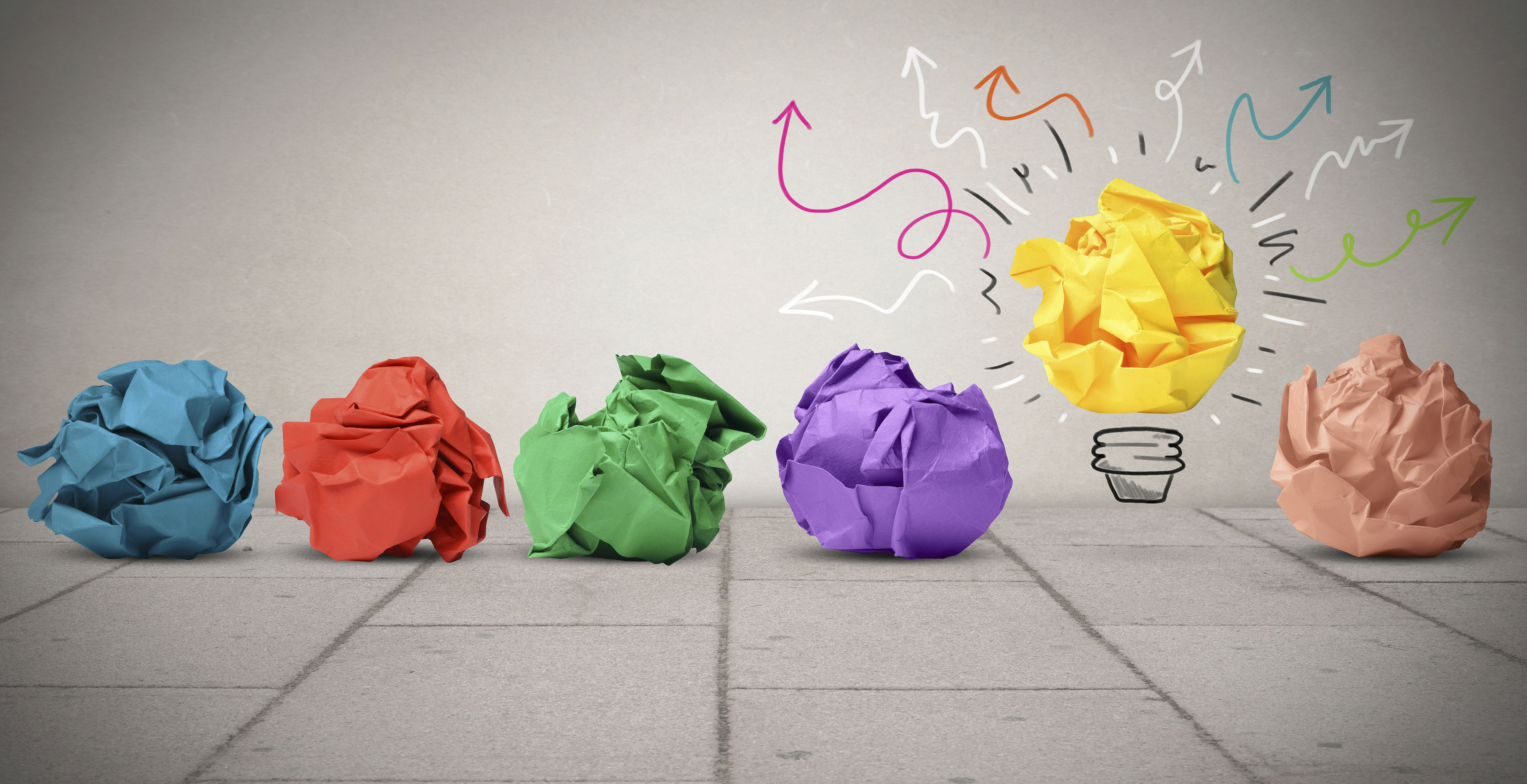 I wish that EVERY teacher I had throughout school knew I was creative, caring, an explorer, and that I thrived on conversation. 90% of the teachers that I had, saw me as another face among the others. If they had just taken the time to get to know me... I would have been more engaged. I would have been more successful. I would have liked school. The 10% is the reason I am a teacher today. So, what did the 10% do?
They had time. Not just time to teach me, but time to get to know me.
They adapted. A choice was given. I could explore content the way I wanted.
They were flexible. Laid-back... When I walked into their room, I was comfortable.
They communicated. Feedback was given. I was able learn to reflect and grow. I was not afraid to express my opinion or ask questions.
They understood. They took "life" into account. They gave grace.
They were reasonable. The assignments were real. They had a purpose, which gave me a purpose to do them.
These educators knew how I learned. These educators knew who I was. These educators pulled my potential out of me. These educators inspired me. These educators gave me chances. These educators genuinely cared about me. These educators pushed me out of my comfort zone.
Respect was inevitable. I tried. I put all my effort into my assignments. I longed to please them. I wanted to climb as high as possible!

To ME each student is unique!
Choice is a must. I know we are all required to teach the standards, but how we teach them is up to us.
Challenge them. I do not let my students settle for mediocre.
Give them opportunities to pursue what interests them. I have given them a chance to pursue their passions through learning and doing.
Model growth mindsets. I am transparent to them. I admit when a mistake is made. I tell them when I fail and what I learned from it.
Encourage curiosity. I teach very little throughout the day. Planning is crucial. I plan for them to be curious, to answer questions, to connect to the content. I mentor throughout the day.
Let them fail. I know this seems horrible, but their reaction and reflection are what matters. I want to prepare them that life is not going to be all candy and roses.

We must build relationships with our students from the very beginning.

Including their parents in the process as I learn more about each one of them.
Parent Night shouldn't be ALL school. Team building, too!
Postcards throughout the year! OR Text messages, emails, phone calls...
Welcoming them at the classroom door. Hugging them or giving high-fives as they leave for the day.
A classroom of acceptance. I encourage risk-taking. I encourage failure. I encourage reflecting. I encourage openness.
We must listen. I listen not only verbally, but physically. Yes, words are important, but I have found that their actions speak much louder.
We must be real. Yes, we really are human... we go to the grocery, the bathroom, and we do not live at the school (even though sometimes it may feel that way). I let them in to see my family, interests, and hobbies.
Be voices for them. When they see you stand up for something that they want or something that is not in their best interest, trust and respect is built.
At the end of the day, I want my students to ask themselves... How high do I want to go? How high do I get to go?
Why do I want to be one of the 10%?
I hope it is obvious!
For them.