Hand Over Control


Being a Leader in Me school, we must give every student a leadership role within the classroom. This has made my life SOOOO much easier... Who Knew?!


Choices
As I set up my leadership roles, I created a "Classified Ad" for students to look and choose their top three from.

Application
Once they choose their top three choices, I have them to "Apply" for their top choice using Google Forms. The following was given at the beginning of the school year.
Application
: I use this application for the rest of the quarters.
Interview
My next step in the process is that I will implement next year is an interview process. Where the students will answer questions based on their first choice.
Reflection
A Leadership Role reflection occurs after each quarter. I also use Google Forms for their reflection as well. Once they fill this out, I use the Google Sheets Add-on, Save As Doc. This add-on takes the responses from the students and places them in one doc broken down by student and organizes by question. The students include these in their Digital Leadership Notebook.

Showing Leadership
We are lucky enough to be able to have a 15 minute block of Leadership Time at the end of each day
where students complete the responsibilities of their roles.
The Finish Line
At the end of the year, I am going to group the students by the roles that they have had throughout the year, and they will create a review of the roles for next year's class. I will use this as an introduction of the roles.


The Why...
Why go through this process, experience and opportunity. The students need to be exposed to this process, just as they will in the work force.
You will be amazed at how serious they take the process. I truly believe that this small glimpse of real-life has made them more confident as a person and student.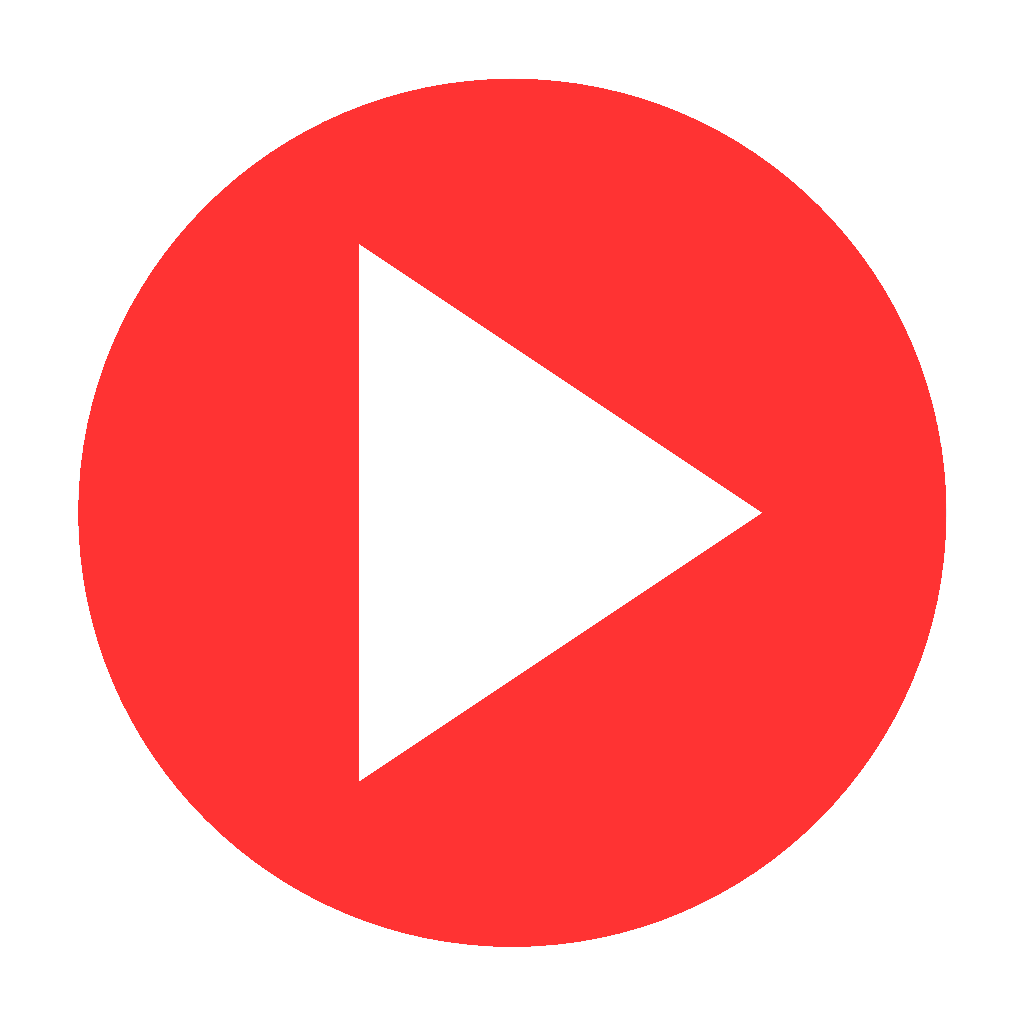 Challenge Alert
- Allow students a say in their leadership role
-Put meaning behind your Leadership Role Process!
- Hand over control!